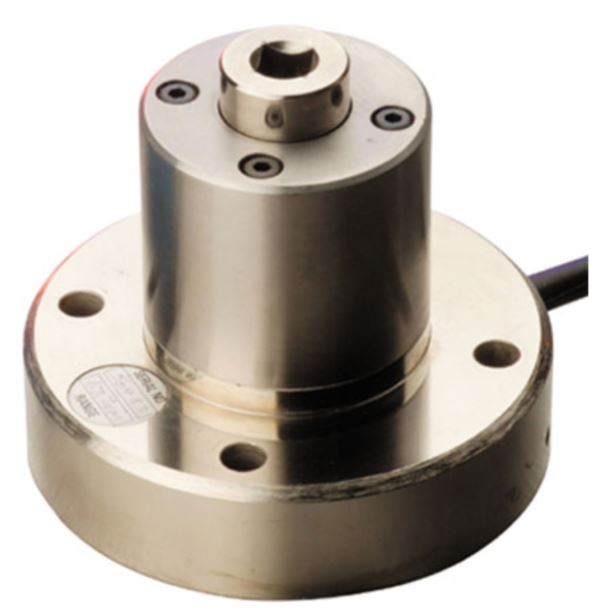 Crane's static torque transducers are the quality choice for the testing of all continuous drive, impulse and hand torque tools in the workshop and production line-side environment.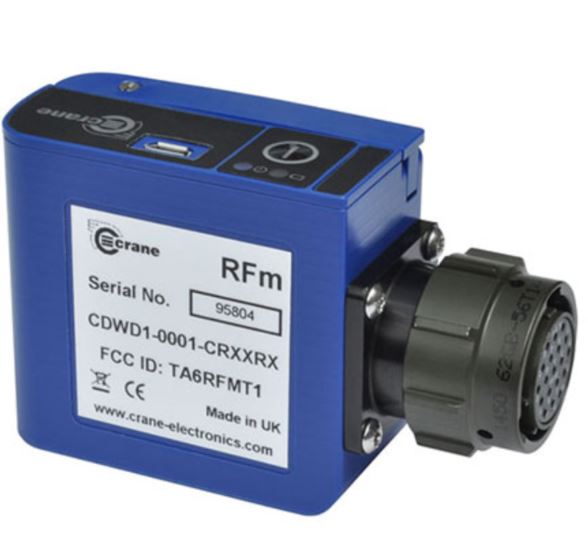 RFm Wireless Communication
The RFm allows the CheckStar Multi to become wireless when used in conjunction with an IQVu. Previously a CheckStar Multi would connect via a cable to an IQVu or a TorqueStar Opta. This addition to the IQVu family allows the CheckStar Multi to be situated in areas where long lengths of cable would be a hazard, or impractical.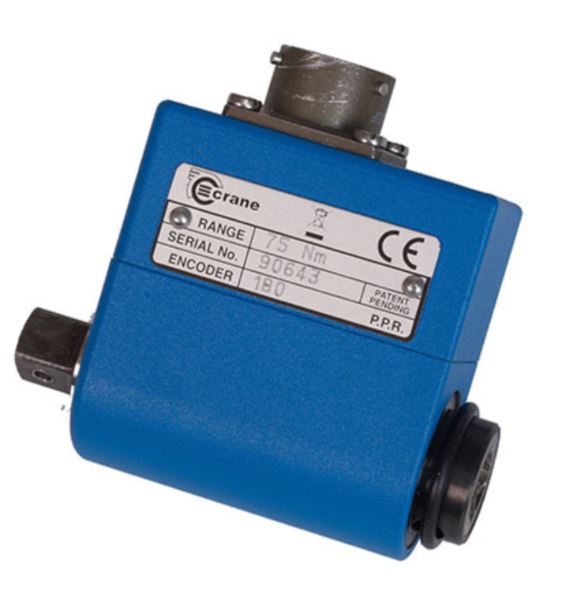 CheckStar Rotary Trandsucer
The CheckStar Rotary Torque Transducer sets the standard for dynamic torque and angle measurement of all continuous drive and impulse tools, with proven reliable performance in thousands of applications worldwide.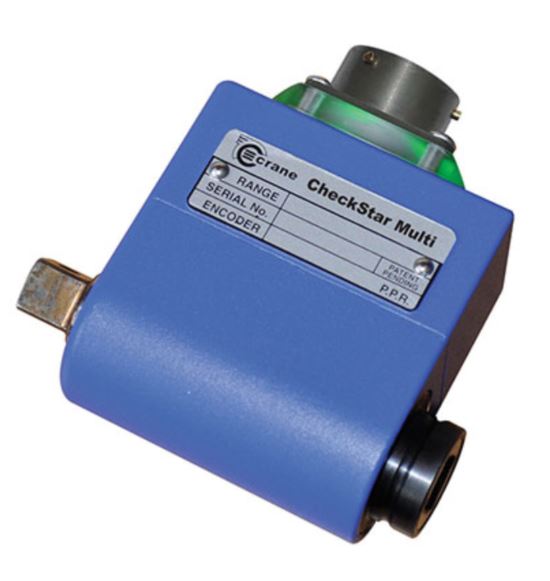 CheckStar Multi Transducer
The CheckStar Multi is the latest generation of in-line rotary torque transducer from Crane Electronics. It raises the standard for dynamic Torque and Angle measurement of all continuous drive and impulse tools, with a proven reliable performance.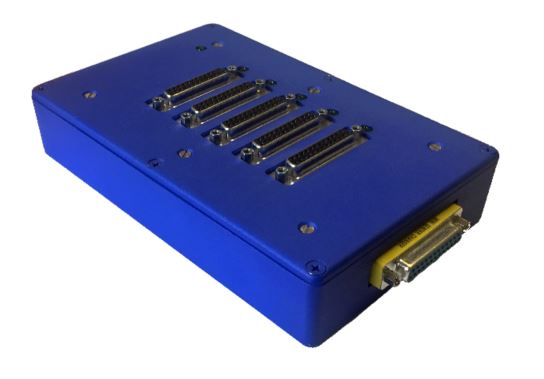 The Auto Transducer Switching Box from Crane enables up to 5 Torque Transducers to be connected to either our TorqueStar Opta or IQVu Torque Data Collectors simultaneously. The Auto Switching Box enables the user to select each Transducer individually through the Torque Data Collector's menu system.